Agricultural
How do you protect your machinery in the harvest fields?
In Sweden, insurance companies demand on-board fire suppression systems for combine harvesters. The Dafo Vehicle fire protection system is particularly effective for combine harvesters, where a combination of fibrous materials with oils and fuels can cause severe fires.
Further on Dafo Vehicle can provide solutions for equipment that is not currently covered by regulations such as straw presses etc.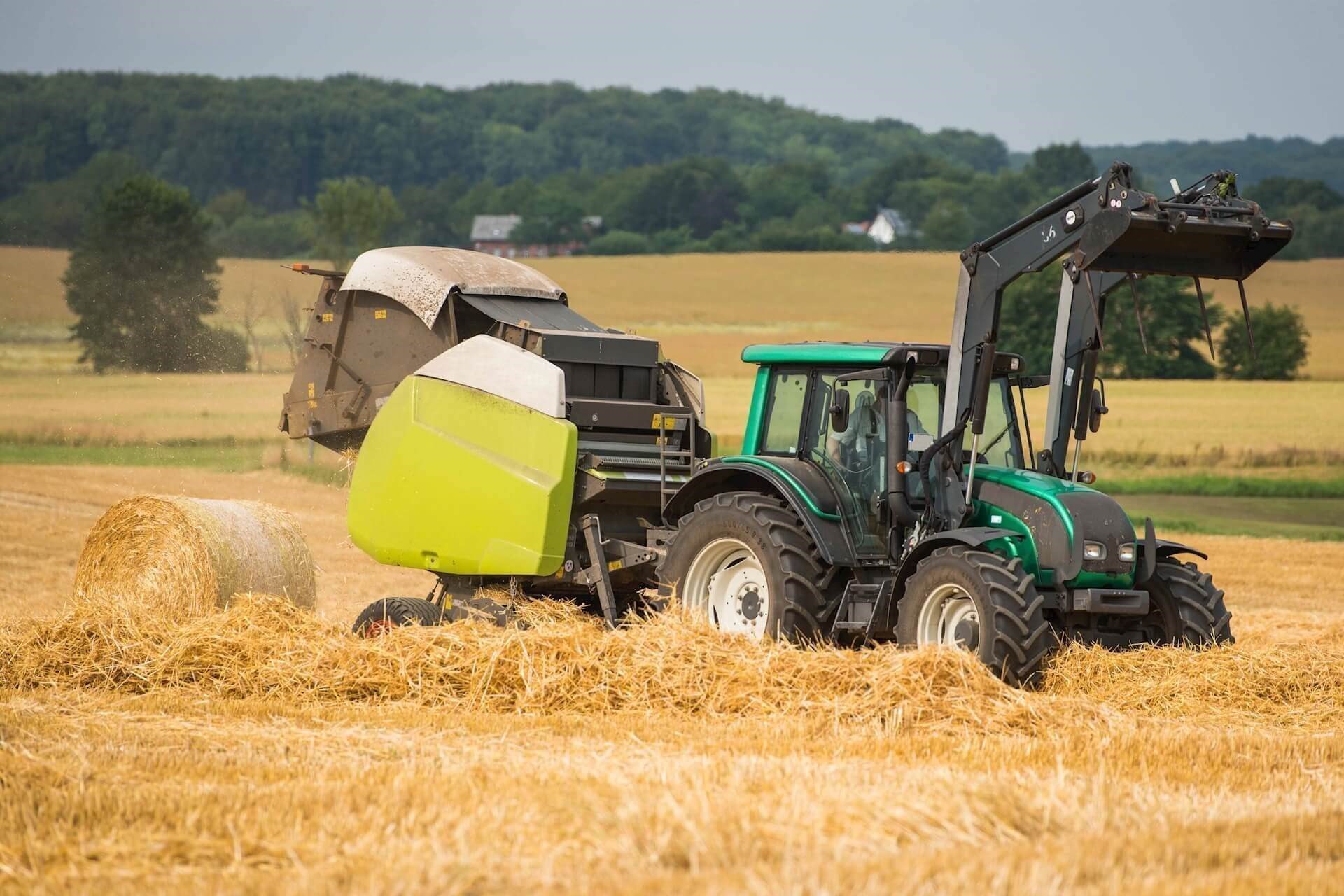 Engines, hydraulics, fuel, and electrical installations pose the greatest fire risks in vehicles. These fires often spread quickly and are hard to extinguish with a handheld extinguisher. Correctly planned and installed, a fire suppression system is a fast and effective way of providing the protection you need to prevent a disaster.  
Dafo Vehicle's systems are easy to maintain and refill on-site which reduces downtime and operational costs when machines many times operate in remote places.