TruckLine
Dafo Vehicle proudly presents the market's most cost-efficient fire protection concept for timber trucks
• 10L Suppression Agent
• SBF 127 Approved
• Dual Display option
• Cost-effective
• Fast installation
Through ongoing research and development, Dafo Vehicle continually strives to set up new standards for the vehicle fire suppression market. 
The TruckLine "all in one" compact system fire protection concept will fill a need in the market. Its fast installation and service time, make it very cost-effective and ensure minimal downtime. 
The kit price for the compact system includes the box containing the major system components, stainless piping and one display. 
With its 10L extinguishing agent tank, the fire suppression system secures extended protection and coverage for all types of engine compartments.
The system is SBF approved. There is a Dual Display option for timber trucks with cranes to ensure manual release from both cabin and crane in accordance with the new SBF regulations.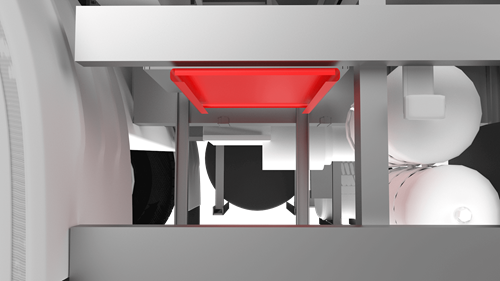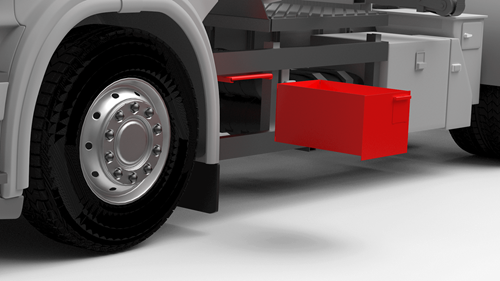 The concept will be officially launched at Elmia Wood and Maskinmässan, taking place in Sweden on June 2-4, 2022.